1
公司介绍:
Walt Disney Television is a subsidiary of Disney Media Networks that oversees television assets owned and operated by The Walt Disney Company.
申请链接:
https://jobs.disneycareers.com/job/burbank/data-science-intern-burbank-spring-2020/391/13763648
2
公司介绍:
The Mayo Clinic is an American nonprofit academic medical center based in Rochester, Minnesota, focused on integrated clinical practice, education, and research. It employs more than 4,500 physicians and scientists, along with another 58,400 administrative and allied health staff.
Mayo Clinic is ranked number 1 in the United States for 2019-20 U.S. News & World Report Best Hospitals Honor Roll, maintaining a position at or near the top for more than 27 years. It has been on the list of "100 Best Companies to Work For" published by Fortune magazine for fourteen consecutive years, and has continued to achieve this ranking through 2017.
申请链接:
3
公司介绍:
Horizon Therapeutics plc is an Irish–tax registered pharmaceutical company that acquires, rebrands, repackages, and reprices specialist drugs for sale into the U.S. healthcare system, which represented 97% of Horizon's 2017 worldwide sales. In 2014 Horizon executed a tax inversion to move its legal headquarters to Ireland to avail of Ireland's low tax rates and beneficial corporate tax system. On May 2, 2019 shareholders of the company approved the change of the company's name to Horizon Therapeutics plc.
申请链接:
https://horizonpharma.wd1.myworkdayjobs.com/en-US/Horizon_Pharma/job/Lake-Forest-IL/Intern--Data-Science--Graduate-_R0001423
4
公司介绍:
Rivian is an American automaker and automotive technology company. Founded in 2009, the company develops vehicles, products and services related to sustainable transportation. The company has facilities in Plymouth, Michigan; Normal, Illinois; San Jose and Irvine, California; and the United Kingdom. In 2017, Rivian announced it was building an electric sport utility vehicle (SUV) and pickup truck on a platform that executives claim can be modified for future vehicles or adapted by other companies, with both vehicles semi-autonomous and designed for on-road and off-road driving.
申请链接:
5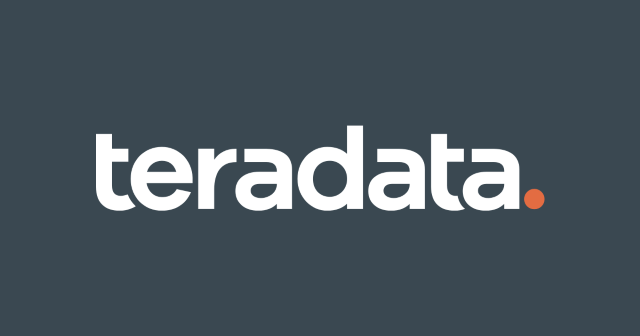 公司介绍:
Teradata Corporation is a provider of database and analytics-related software, products, and services. The company was formed in 1979 in Brentwood, California, as a collaboration between researchers at Caltech and Citibank's advanced technology group.
申请链接:
6
公司介绍:
Micron Technology, Inc. is an American producer of computer memory and computer data storage including dynamic random-access memory, flash memory, and USB flash drives. It is headquartered in Boise, Idaho. Its consumer products are marketed under the brands Crucial and Ballistix. Micron and Intel together created IM Flash Technologies, which produces NAND flash memory.
申请链接:
https://www.micron.com/careers
7
公司介绍:
Qorvo is an American semiconductor company that designs, manufactures, and supplies radio-frequency systems and solutions for applications that drive wireless and broadband communications, as well as foundry services.
申请链接:
https://www.qorvo.com/careers/job-search
8
公司介绍:
Nokia Corporation is a Finnish multinational telecommunications, information technology, and consumer electronics company, founded in 1865. Nokia's headquarters are in Espoo, in the greater Helsinki metropolitan area. In 2018, Nokia employed approximately 103,000 people across over 100 countries, did business in more than 130 countries, and reported annual revenues of around €23 billion.
申请链接:
https://aluperf.referrals.selectminds.com/jobs/bell-labs-data-science-summer-intern-36307
9
公司介绍:
FedEx Corporation is an American multinational courier delivery services company headquartered in Memphis, Tennessee.
申请链接:
10
公司介绍:
Spotify Technology S.A. is a European media-services provider founded in 2006 in Sweden and now incorporated in Luxembourg. The company's primary business is its audio streaming platform that provides DRM-protected music and podcasts from record labels and media companies. Spotify is headquartered in Stockholm, Sweden. Since February 2018, it has been listed on the New York Stock Exchange. In September 2018, the company relocated its New York City offices to 4 World Trade Center.
申请链接: